DocGPT for Google Docs™ and Sheets™ helps you and your team break through creative blocks to create amazing, original content 10X faster.
Generate months of social media content in minutes.
Gmail™ GPT helps you write emails just in 1 click using AI.
Write catchy video scripts to go viral on YouTube and TikTok. Create content in 36 languages!
AI DocGPT is trained to produce high-converting marketing copy.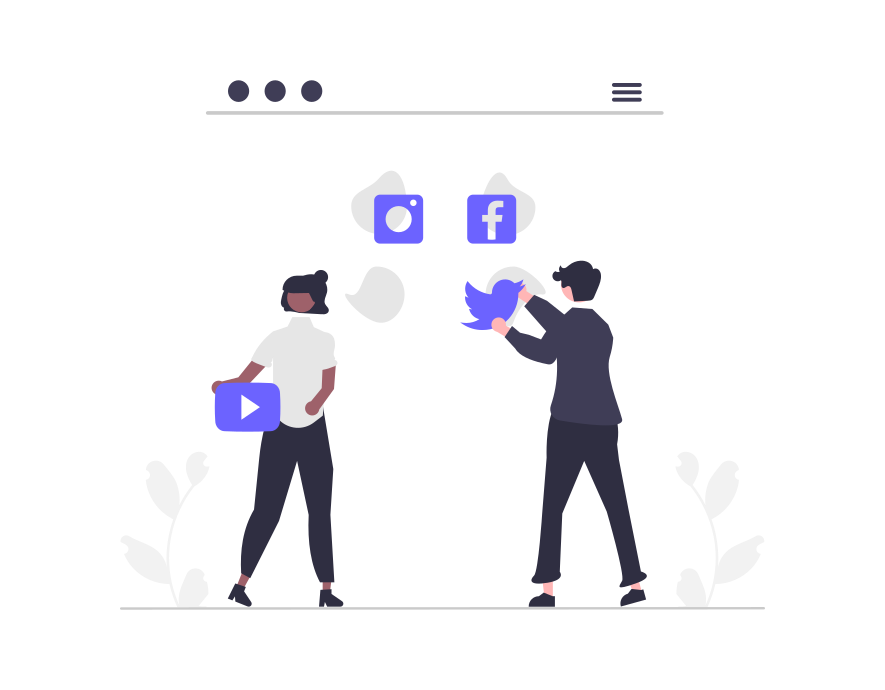 Experience the full power of an AI content generator that delivers premium results in seconds.
Write better content faster Leverage AI to write your content and copy in minutes.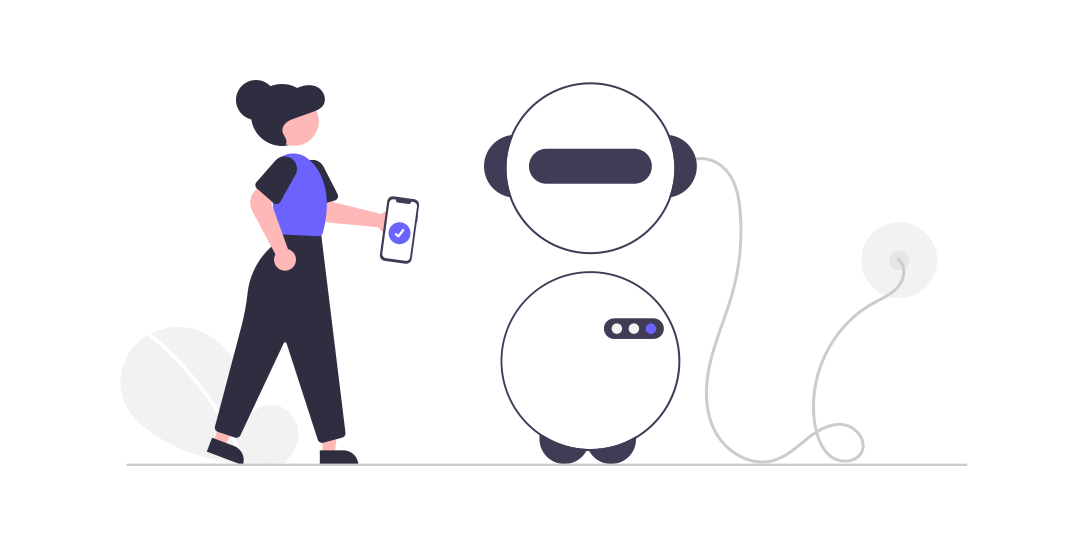 Improve your content creation process today